berge-nebel
How do you assure tomorrow's success?
Wie sichern Sie den Erfolg von morgen?
berge-nebel
How do you keep your company agile?
Wie halten Sie Ihr Unternehmen agil?
berge-nebel
How do you develop yourself?
Wie entwickeln Sie sich persönlich weiter?
berge-nebel
How do you source your management team?
Wie finden Sie Ihr Führungsteam?
berge-nebel
How do you protect the owners' interests?
Wie sichern Sie die Interessen der Eigentümer?
Winter Management Consultants
– Integrated Business Development –
Gain strategic clarity – increase strategic space – align organization for growth
Learn more
Move more with less effort – consistently answer key questions
Learn more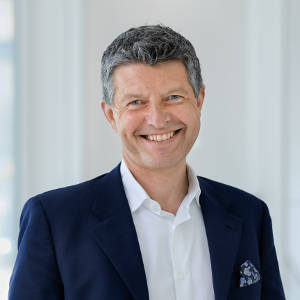 Lead decisively…
"In my experience, successful executives are paid primarily for making the right decisions where it really matters: in the development and scaling of the business and in the management and promotion of the necessary employees.
Helping them improve the quality of their decisions is what drives me."
Prof. Dr. Wolfgang Winter | Winter Management Consultant
Jörn Kamrad
Dear Prof Dr Winter, it was an exciting, refreshing and intensive seminar on each of the 4 days and I took away many ideas that I would like to integrate into everyday business life. It is always helpful to brush up on this knowledge since short-sightedness caused by routine can certainly cast long shadows over the reality. Best wishes
Jörn Kamrad
Sales Manager, EUROGATE GmbH & CO KgaA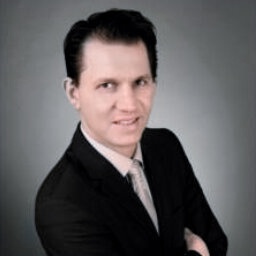 Markus Donhardt
Dear Prof Winter, thank you for two very interesting days with the many clear examples taken from your consulting experience. Would love to meet up with you again somewhere or other in the future. Kind regards
Markus Donhardt
Head of Central IT services DATEV eG
Karin Schliep
Dear Prof Winter, thank you for the two very instructive and inspiring days on the topic of time management. I am sure that the approaches and theories demonstrated in the "consulting upgrade" training will be of great help to me in my work. Kind regards.
Karin Schliep – Project Manager and Consultant, Tiba Management Consultancy GmbH
Adreas Prenneis
Hello Prof Winter, I thought the seminar was a great success. The participants were thrilled with the entire programme. You cannot ask for more than that. Kind regards
Andreas Prenneis
Board Member adesso AG